Whitening Lightning will once again be strapping on our dancing shes and sashaying backstage at this season's Dancing with the stars. The new cast was recently announced:
Among them will be actress Valerie Harper, "King of Queens" star Leah Remini, and TV personality Jack Osbourne.Also vying for the mirrorball trophy are former NFL star Keyshawn Johnson, and reality star Nicole "Snooki" Polizzi. Dancing with the stars is in it's 17th season and Whitening Lightning couldn't be more excited! Our teeth whitening products are popular among celebrities and DWTS hot-footers are crazy about us.
Please click here for the link to the full article:
http://abcnews.go.com/Entertainment/dancing-stars-2013-season-17-cast-announced/story?id=20145315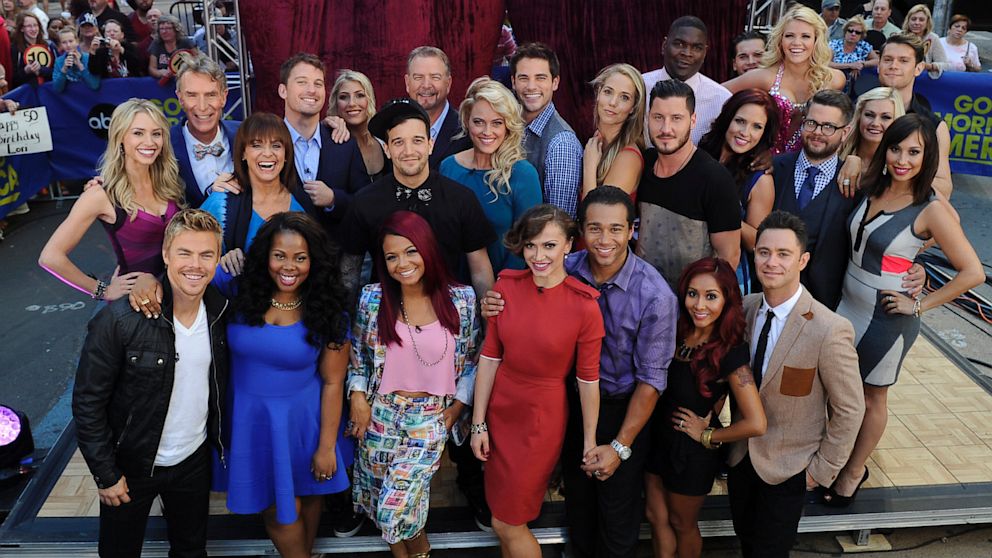 Why does Whitening Lightning stand out from among other teeth whitening and bleaching companies? There are several reasons.
First, we use all natural ingredients with NO ANIMAL TESTING! Our products are gentle in your mouth and do a superior job whitening your teeth without being harmful to you or the environment. Other companies contain carbamide, a poison that causes pain and discomfort. That will NEVER happen with Whitening Lightning products. You don't have to compromise your health and wellness to have beautiful teeth.
Southern California innovator, Jennifer Gerard, wheeled Whitening Lightning onto the teeth whitening scene as a mobile teeth whitening service in 2010. Her company grew rapidly and soon Whitening Lightning became an international rage as well as a favorite for teeth whitening among celebrities, entertainers and their fans. For information on at home teeth whitening products, please visit http://www.whiteninglightning.com.